Who We Are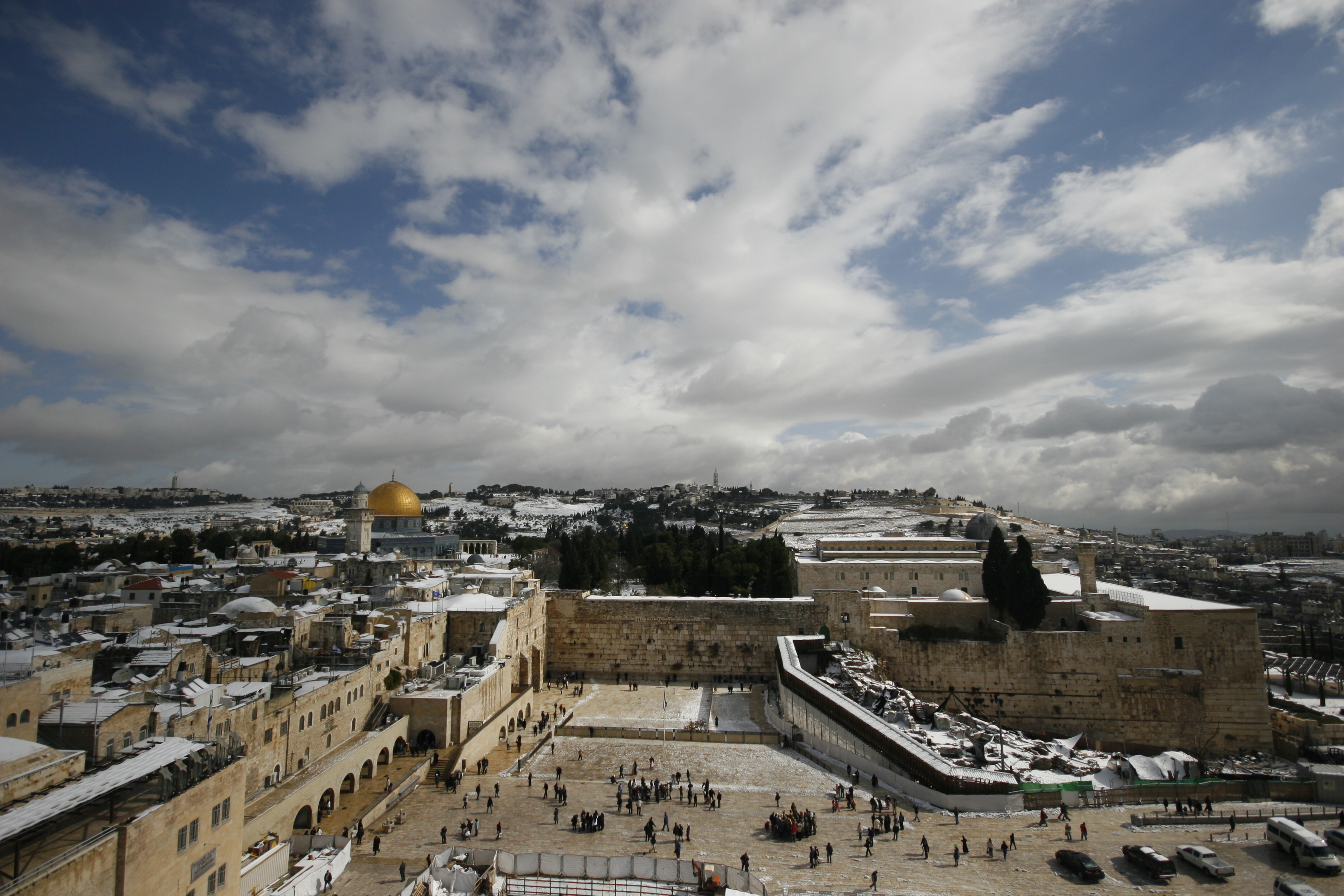 Wailing Wall Prayer is a project of American Friends of KTM (a 501(c)(3) Tax-Deductible organization in the US).  It was established to raise awareness about the power of prayer at what some say is the holiest place on earth - the Wailing Wall in Jerusalem - the outermost site of King Solomon's former Temple.  While thousands of notes are hidden in the crevices of the Wailing Wall, the true power is in the Prayer itself.  For centuries, Jerusalemites who sought an answer to their prayers would make the pilgrimage to this holy place for 40 straight days to pray for the same thing.  Day in and day out they would beseech their Creator with the same request at the same spot, being careful never to miss a day.  A famous Kabbalist of the previous generation would encourage singles, sick people, infertile people and those who needed a job to carve 40 days out of their life to do this.  The results were very often remarkable - stories of answered prayers abound through the streets of Jerusalem. There also grew a tradition amongst those who were unable to do the voyage themselves, to pay other pious people to make the 40-day commitment in their place, by being their 'prayer messenger'.
Throughout the centuries, Jews have used a secret forty-day mystical technique to achieve healing, success, and powerful change in their lives. But Isaiah 56:7 promised that the Temple, including the Wailing Wall, will one day be known as "a house of prayer for all peoples".  In 1 Kings 8:41-43, King Solomon prayed that all who call upon the Creator at this holy place be answered: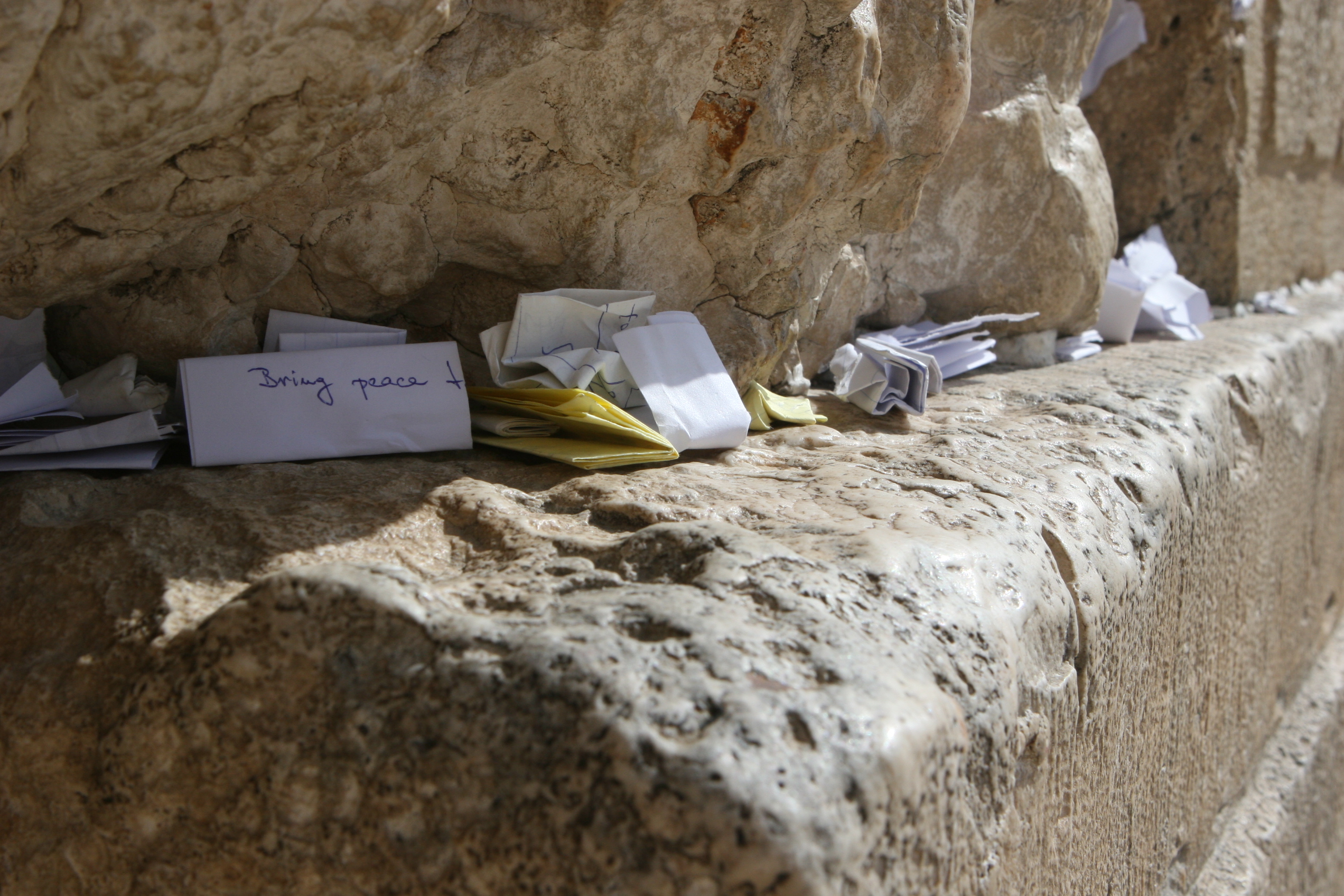 "When he comes and prays toward this house, hear in heaven, Your dwelling place, and do according to all for which the Foreigner calls to You."
Today, Wailing Wall Prayer Services makes this mystical tradition accessible to people of all nations.
Although prayer is often a private act – an expression of deeply personal pain and need – sharing those darkest of moments with another person can provide unique insight, strength and comfort.  We are here to give you someone to hold onto.  We are here to listen, to care, and to pray together with you.  We are here to feel your pain and do everything we can to help you get through it with spiritual success!
Our prayers and support help your own prayers reach their destination. Let the power of the Wailing Wall turn your challenges into opportunities for growth and celebration!
Whether you are in need of a marriage partner, health, children, business success or other, you too could join the countless of other people who have had their prayers answered through this technique.