Your 40 Day Work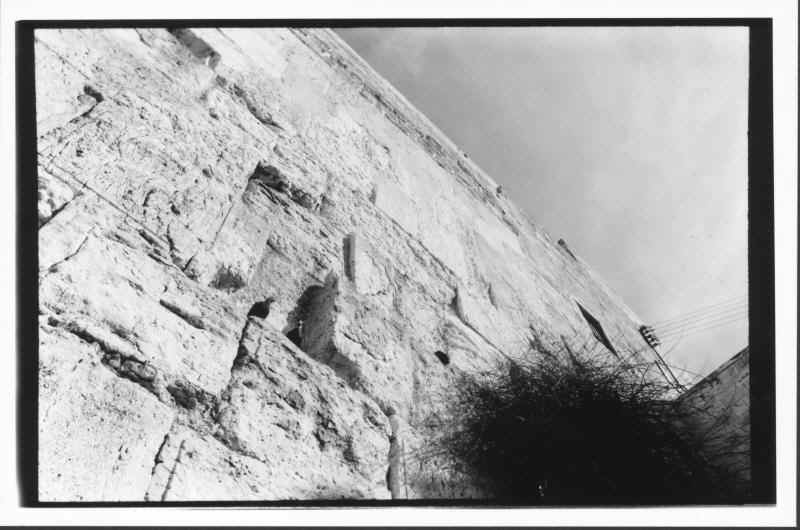 (1) We ask that you parallel our 40-day prayer at the Wall, with a 40-day prayer of your own, helping to increase the strength of our prayers. We will email you the exact prayer upon sign-up.
(2) We also ask that you take on a small good deed, for instance; in the areas of of the 7 Noahide Laws (the laws that were given to Noah after the flood), charity, acts of kindness or respecting one's parents. We will be emailing you with some suggestions, along with your exact prayer, a few days after signing up.
(3) Pictures of the person we are praying for are helpful (especially happy ones). Please only send digital photos to shira@wailingwallprayer.org. Regular mail to Israel takes too long and we would like to start the prayers as soon as possible.
May the Almighty provide your family with everything you need.